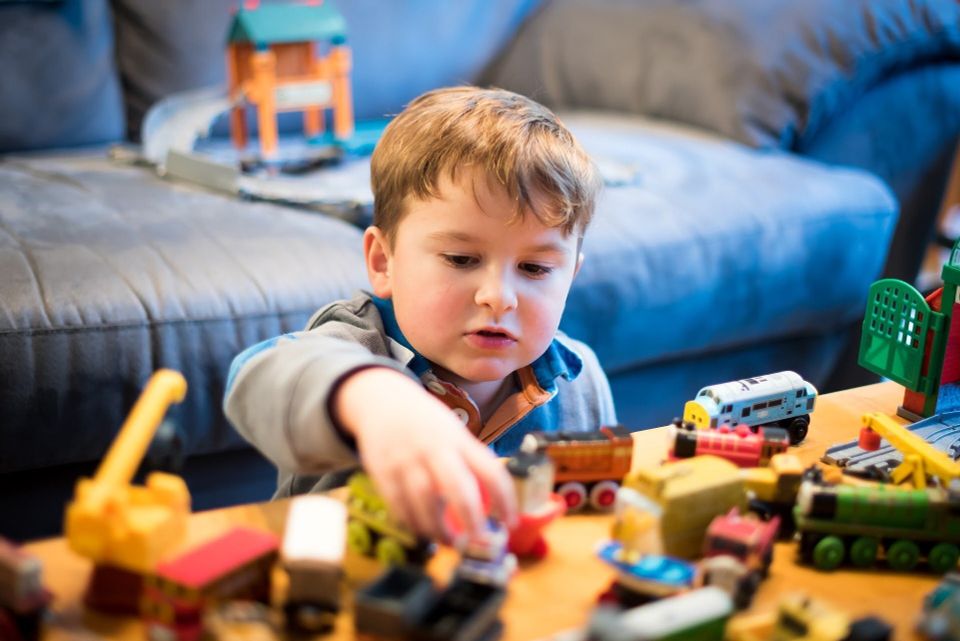 Importance of Play
Play serves many purposes in the lives of children. It is a fun, enjoyable activity that elevates their spirits and brightens their outlook on life. It expands self-expression, self-knowledge, and self-efficacy. Play relieves feelings of stress and boredom, connects them to people in a positive way, stimulates creative thinking and explorations, regulates their emotions, and boosts their egos. In addition, play allows children to practice skills and roles needed for survival. Learning and development are best fostered through play.

Mental Health professionals have come to recognize that play is as important to human happiness and well-being as love and work. To children, play is how they learn to understand the complex workings of adult roles and interactions. In play, children learn about their physical surroundings, their own capabilities and social norms. Toys and imagination are used to enter and experience new life scenarios and practice new skills in a safe way. Play is also one of their primary forms of communication.

When children begin to struggle emotionally, they often do not have the verbal language to be able to express their thoughts and feelings. Instead, they will use play as a way to work through problems to find a successful solution. However, their are times when children, like adults, seem to use up their problem solving tools and get stuck in thoughts and behaviors that are unhealthy and damaging. Seeking professional help from a therapist who can understand and incorporate play is necessary in helping children be able to fully express themselves and heal from any emotional injuries.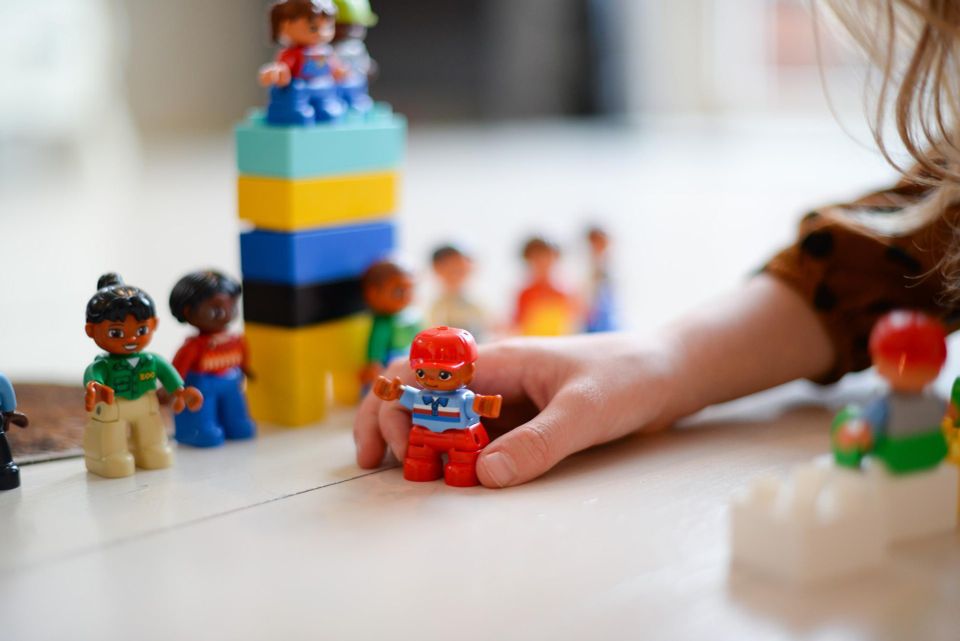 Child-Centered Play Therapy
Child-Centered Play Therapy is a type of mental health, emotional, or developmental intervention that is designed to help children grow up as happy and well-adjusted as possible. It involves the use of play to communicate with children and to help children learn to solve problems and change their unhealthy behaviors.

This specialized style of play therapy is one in which I have been intensively trained by experts in the field of child therapy. It consists of bringing a child into a room of carefully selected toys and allowing the child to use these toys in a way that helps the child communicate a variety of feelings and problems. I pay extremely close attention to the child's actions and feelings. My interactions help to validate the child's experiences and emotions and empowers him/her to solve problems and change behaviors.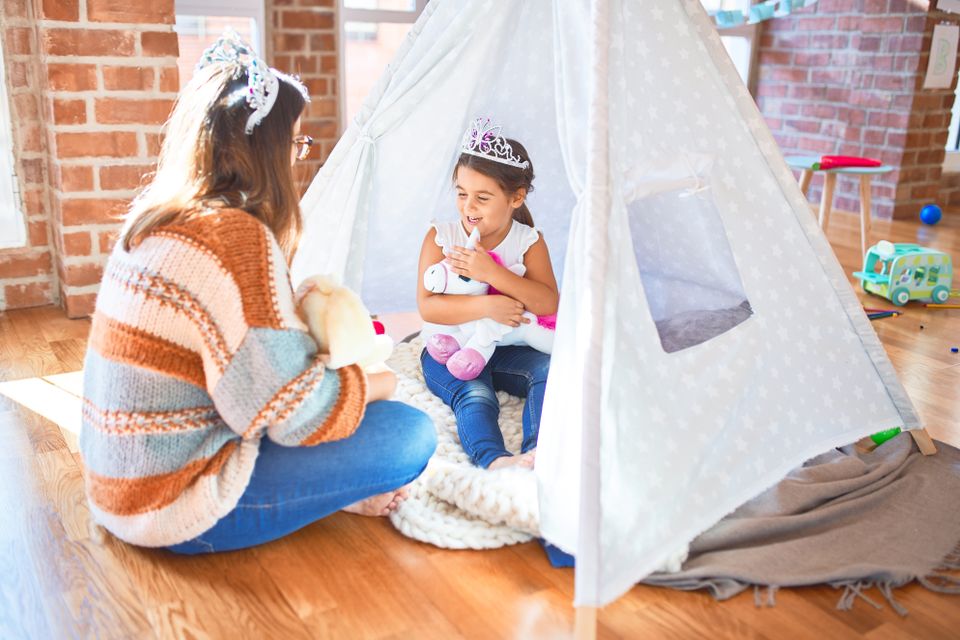 Filial Play Therapy
Filial Play Therapy is a powerful intervention in which I teach a parent or guardian how to play with a child in a therapeutic manner similar to Child-Centered Play Therapy. This allows that parent to be the agent of change instead of the therapist. This inevitably strengthens parent-child bonding while helping the child process disturbing information and begin the healing process. Children feel like their parent can better relate to them and parents better understand and communicate with their children by understanding the language of play. With a history of over 45 years, this is an evidence-based intervention that has shown to be highly effective and cost-efficient. This intervention is invaluable for adopted children who struggle with attachment, but is also highly effective with most other issues that can be treated with Child-Centered Play Therapy.
What My Clients are Saying

 
"We have had two of our boys see Roy for Anxiety. This has been exactly what we needed as far as help goes. Roy is so patient and fun. Our boys always look forward to their sessions with Roy. We have learned that there are things, as parents, we can change and work on in our communication with our children. And these boys have learned to communicate how they are feeling and how they can cope with some of the things they struggle with. Roy works

so well in helping us as parents and is perfect for kids. Hands down we would not hesitate to refer him to others. The staff has always keen kind and sweet and they take care of us always when we are in the waiting room. Love this group! Thank you.

"

-M.H.