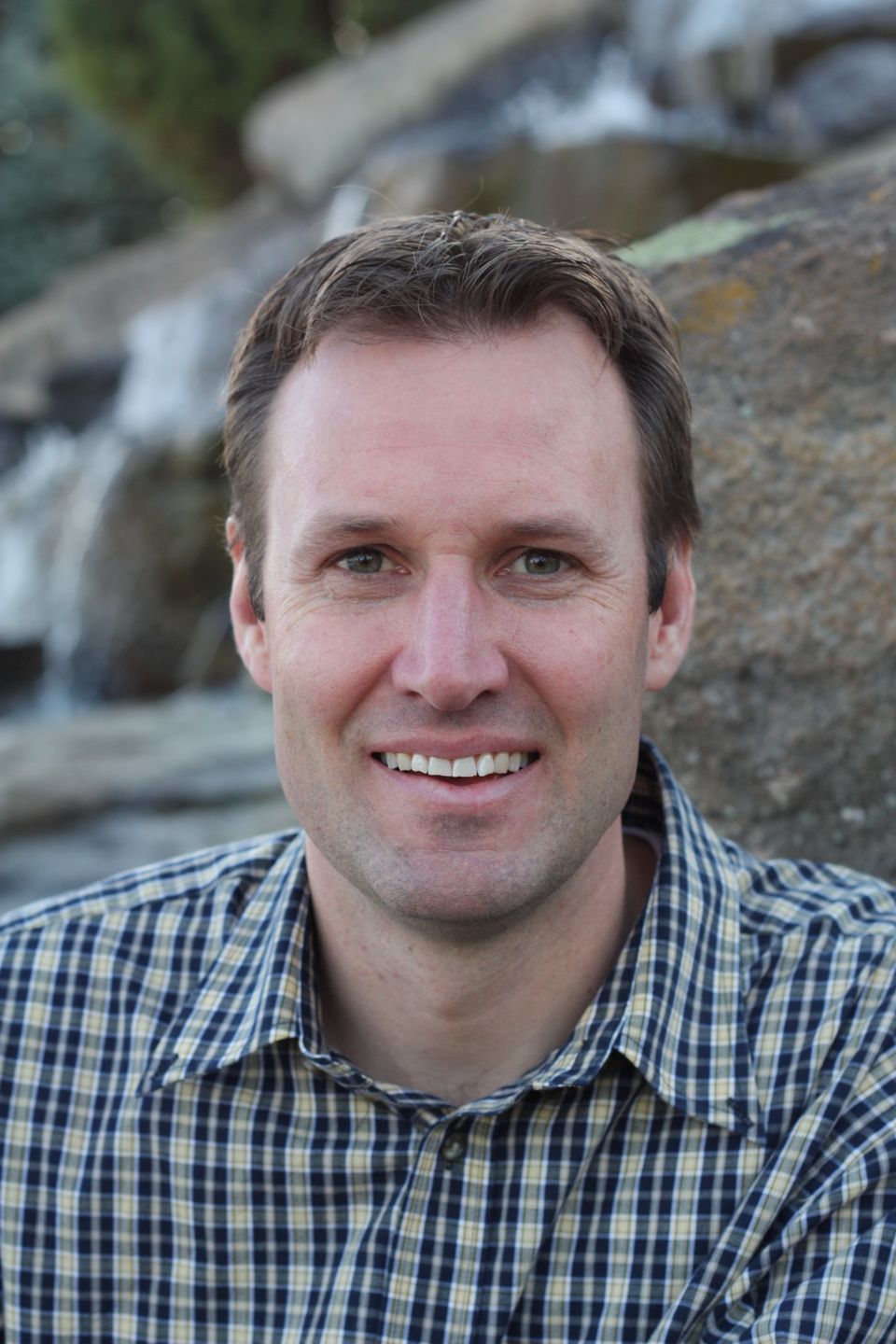 Although I am not an Idaho native, I am proud to say that I was raised in Idaho from the age of 5 and graduated from Meridian High School. I have been married eight years to my wife Angela and we have three children. Although challenging at times, I love parenting my children and watching them develop and mature. We are an active family who enjoy the outdoors. Some of our favorite activities are camping, rafting, snow skiing, and swimming. Some of my own individual leisure time activities include off-road motorcycles, whitewater kayaking, photography, and woodworking.
I was first introduced to counseling during my first years in college while working with at-risk teenagers. I soon learned that I loved helping individuals and families who were struggling to find happiness. These experiences also helped me decide on pursuing a major in Human Development and Family Studies at Utah State University from which I graduated cum Laude.
Soon after graduating, I began working for the State of Utah in child protection. Although I was helping to protect children and re-unite families, I wanted to feel like I was able to help families heal in a more direct way. I realized that my education was limiting my abilities and so decided to pursue a Masters Degree. While exploring the different fields of counseling, I looked for one that maintained the philosophy that relationships and families are core to good mental health and life satisfaction. The field of Marriage and Family Therapy fit perfectly and I was soon enrolled in the award winning Marriage and Family Therapy Program at Colorado State University. In addition to my university training, I have sought out additional professional training.
Children

 are a particularly vulnerable population and I wanted more specialization in working with children.  I attended intensive training from two of the foremost experts in 

Child-Centered Play Therapy

 -- Rise van Fleet, Ph.D. and Byron Norton, Ph.D. This style of therapy is highly effective in helping children recognize and tap into their own internal resources as they engage in the healing process of therapy.
Experiencing 

trauma

 is highly disturbing and can negatively affect individuals and families for years if not a lifetime. Being able to effectively reduce the disturbing symptoms of trauma is crucial in helping someone achieve good mental health. I have therefore been trained in 

EMDR

 (Eye Movement Desensitization and Reprocessing), which is one of the most effective and highly researched methods of working with trauma. 
What My Clients are Saying

 
"Always a good experience. I'm able to gain tools for my relationships & communication."
"Anyone could benefit from counseling. Roy & his staff have been great to work with for myself and my boys for several years. 

"
-J.N.