MARRIAGE & FAMILY THERAPY
If you are facing a personal problem, struggling in your relationship, having family concerns or under an increased amount of stress, we're here to help.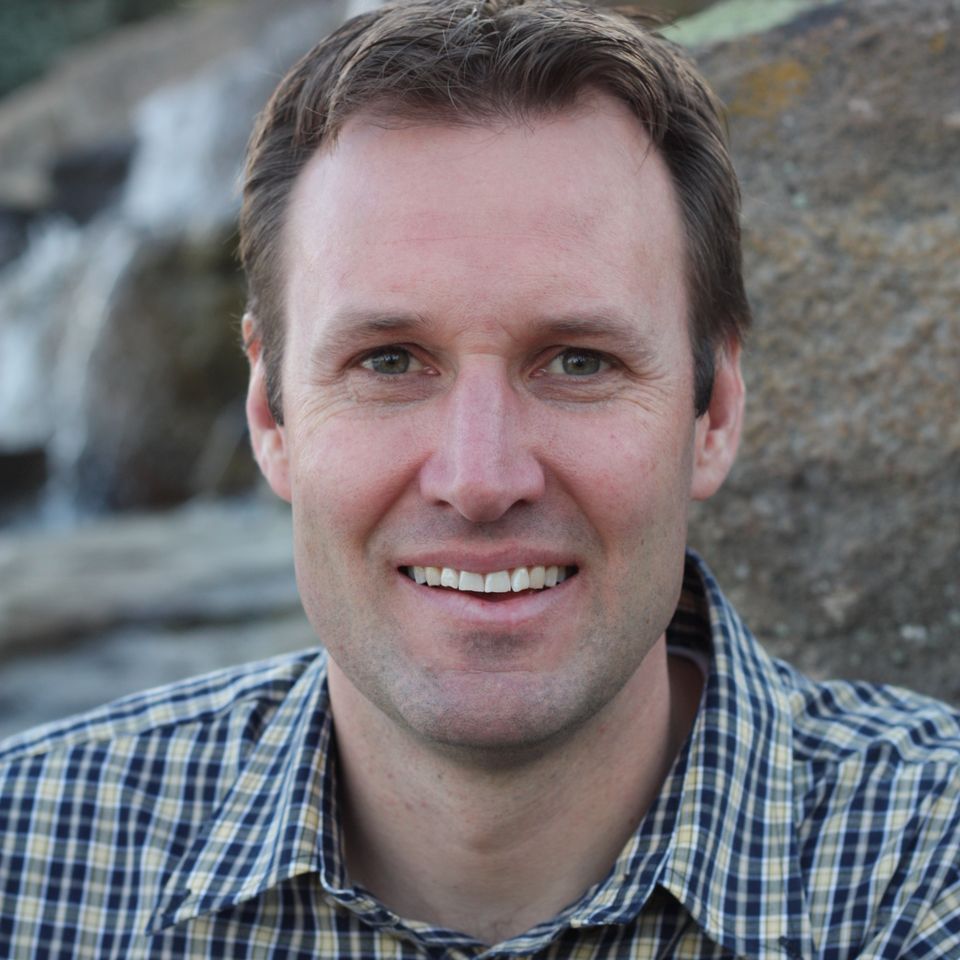 I am a Licensed Marriage and Family Therapist trained in helping couples, individuals, families and children improve their most crucial relationships while also improving mental health. I would like to help you or your family find a higher level of life satisfaction by using evidence-based therapy models  and techniques shown to improve mental health and family relationships.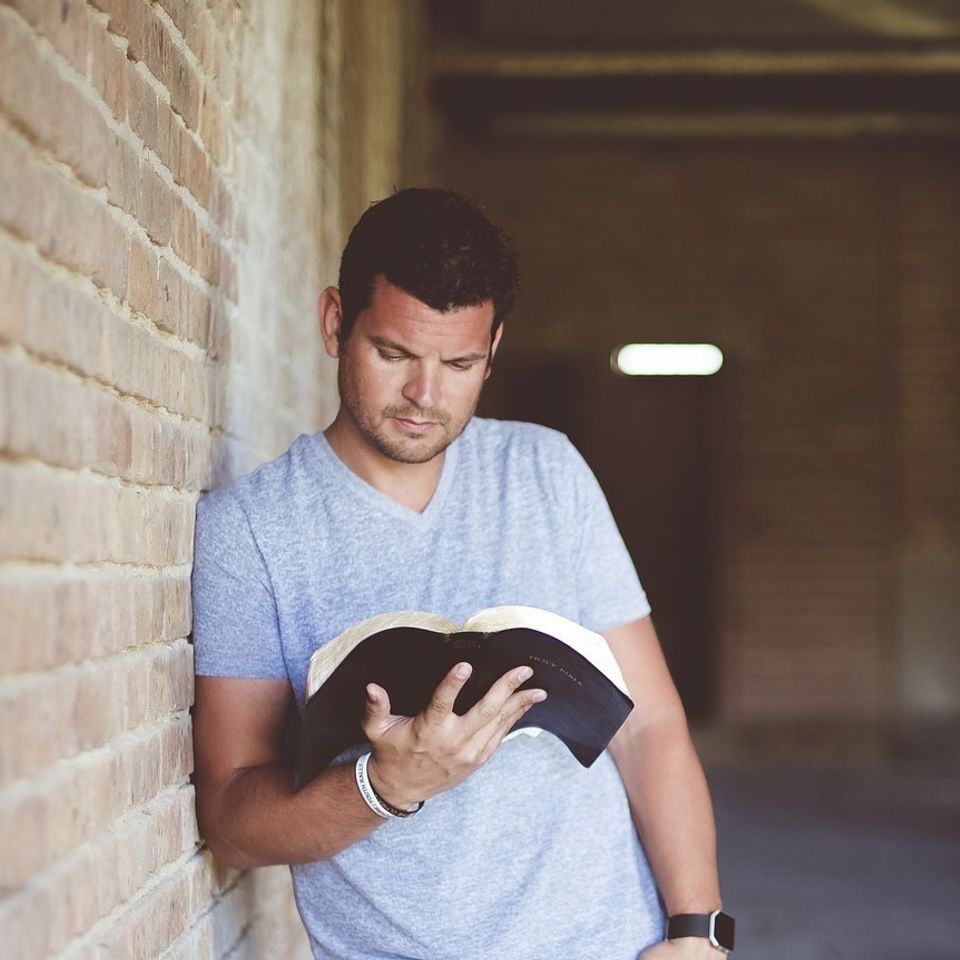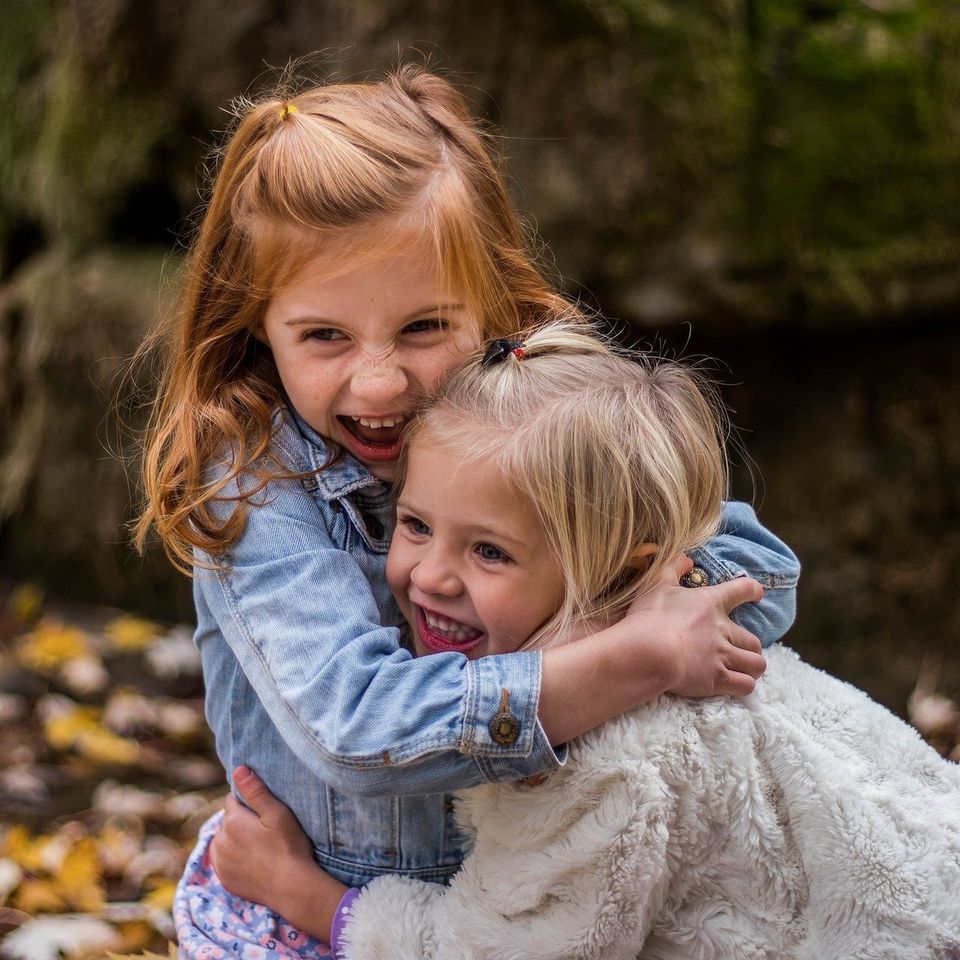 Play
Therapy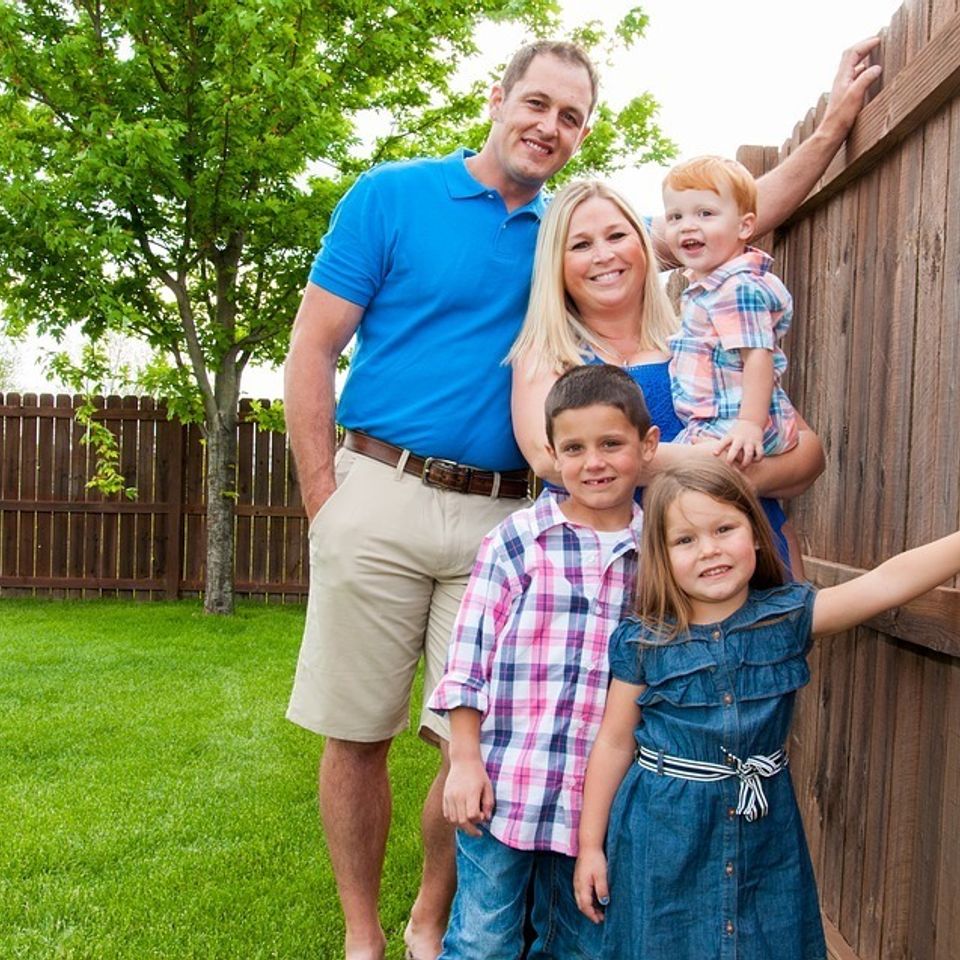 Family
Therapy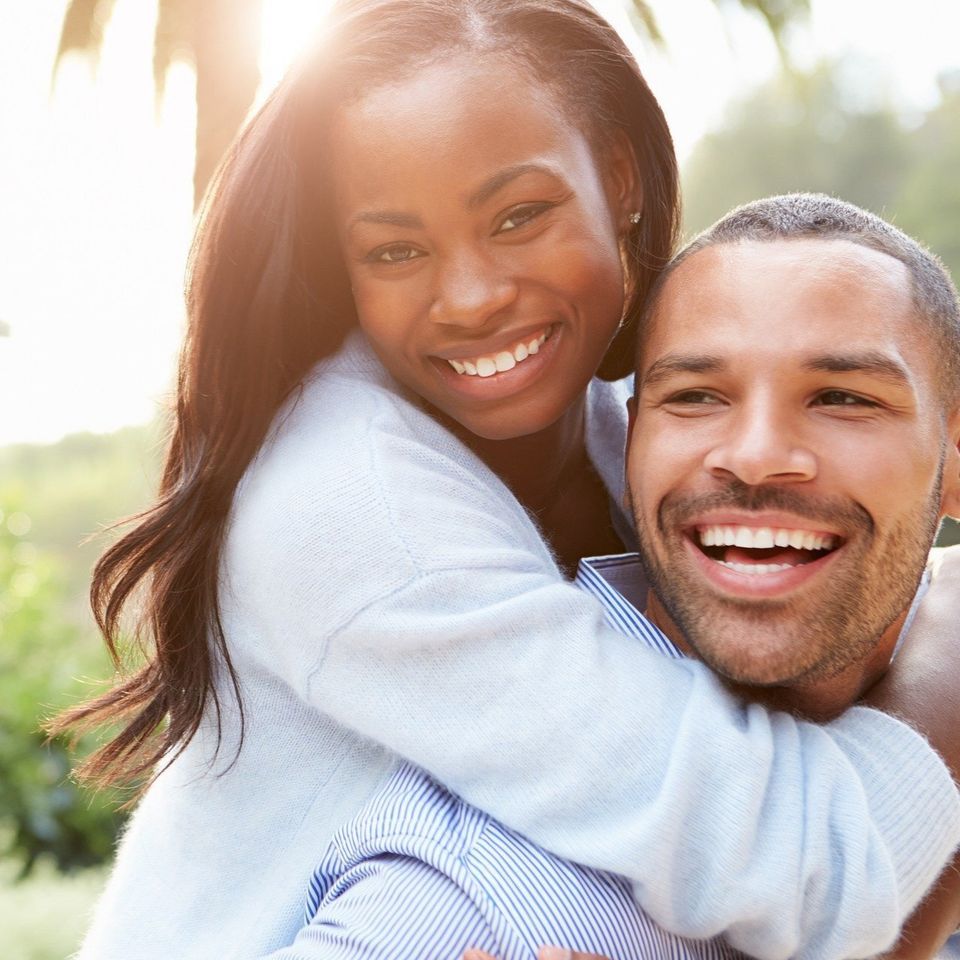 Couples
Therapy
What My Clients are Saying

 
"My sons and I have been seeing Roy for more than 4 years. He is great with personal counseling as well as play therapy with my boys. If you're not familiar with play therapy I would recommend meeting with Roy to find out more. It works well for my kids. As for the office. They are welcoming and great about scheduling and giving appointment reminders!"
 
"The counselor and office staff are great! You are greeted with a smile when you walk in and everyone is professional The counselors are very qualified. I would recommend Roy and JMH to anyone looking for a good counselor. 

"